At The Children's Inn,
the power of childhood meets the power of research.
By providing a one-of-a-kind home at no cost to the families participating in clinical trials at the NIH, The Children's Inn is their partner in hope—and the NIH's partner in discovery.
Through our support of children, families and clinicians alike, The Children's Inn is part of the cure.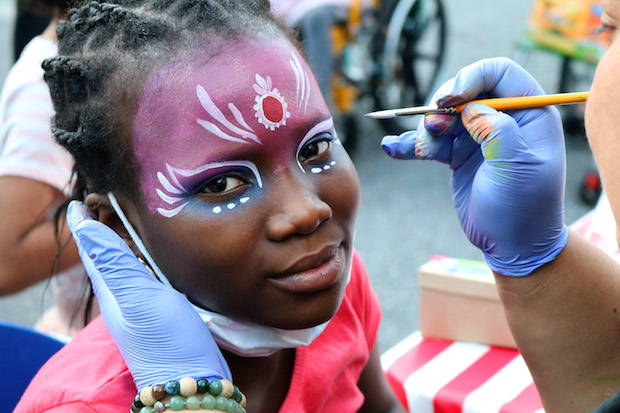 Since we opened our doors in 1990, we've served more than 12,000 children from Utah to Uganda. Our 1,600 recreational, educational and therapeutic programs and activities per year let kids feel like they can try everything and do anything.
Our signature events gather friends, family and colleagues to raise awareness and funds to provide common ground for an uncommon community, families affected by rare and undiagnosed diseases. By joining together, we can give children the "place like home" they deserve while seeking life-changing treatment.
We are a testament to the power of many different people working toward one common goal. Ready to take the next step? You can become a contributor to our cause, or participate yourself.